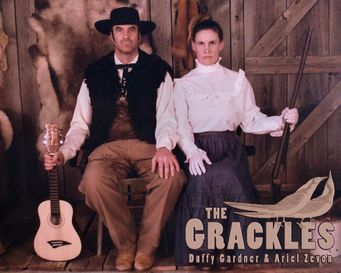 From the wild woods of the Northeast Kingdom emerges a timeless musical duo with a repertoire of avant-garde rock-folk original tunes about love, life and the entanglements of babylonian existence....
The Grackles first ever recorded album, available February 2019!
Find it at CDbaby.com, Spotify or YouTube.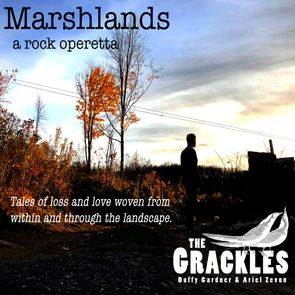 Recorded at Lovetown Recording in Middlesex, VT, with sound engineer and masterer of silky smooth sounds: Bennett Shapiro
 https://www.youtube.com/watch?v=TpV80nuLsds
A day in the life of the Grackles...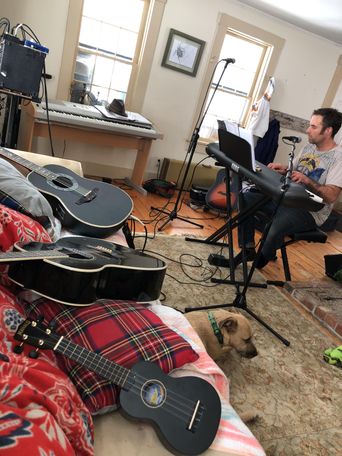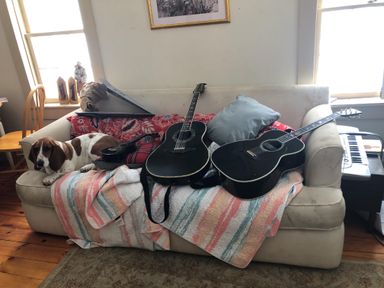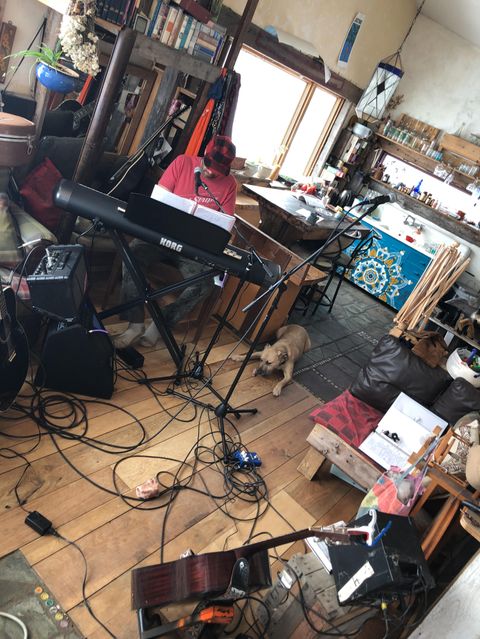 A couple of excerpts from a recent rehearsal... 
Previous events
(EDT, UTC-04) (EDT, UTC-04)
$22
(EDT, UTC-04) (EDT, UTC-04)
Bonfire & Live Music by The Pond, BYO foods, beverages and instruments!
 — (EDT, UTC-04) — (EDT, UTC-04)
Marshlands NOW on Spotify