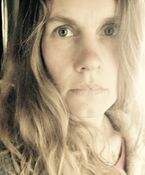 Born in 1976, in Beverly Hills, CA, Ariel is the daughter of Crystal and Warren Zevon. Raised as an only child with her mother, she spent the better part of childhood moving between the West Coast of the US and Paris, France. Until High School, Ariel attended all French schools, learning to read and write in French before she could in her native English tongue. This duplicity of existence was echoed in the dichotomy of living both as the latch key kid of a working mother in the inner cities and the rowdy backstage kid on tour with family and friends playing in greenrooms and luxuriating in 5 star hotels...
  Ariel avoided dabbling in her love for music and songwriting for most her life, turning instead towards performing theatrically throughout her youth and young adulthood. After the birth of her twin sons, Maximus and Augustus, Ariel returned to Vermont where she had attended Marlboro College in the '90s, in pursuit of the homesteaders lifestyle. After a decade of raising boys, cooking, running her own businesses and finally setting roots in a chunk of land in the blistering beautiful hills of the North East Kingdom of VT...music found her.
  It was her friend Kristina Stykos who caught wind of Ariel's first sheepish announcements of songs she had written and seized the opportunity to invite her to "experiment" in the studio. Over the course of two and some years, Ariel traveled through the hills to Chelsea where Kristina and her grew the experiment at Pepperbox Studios into the album now known as The Detangler.
  The rest...is left to be revealed...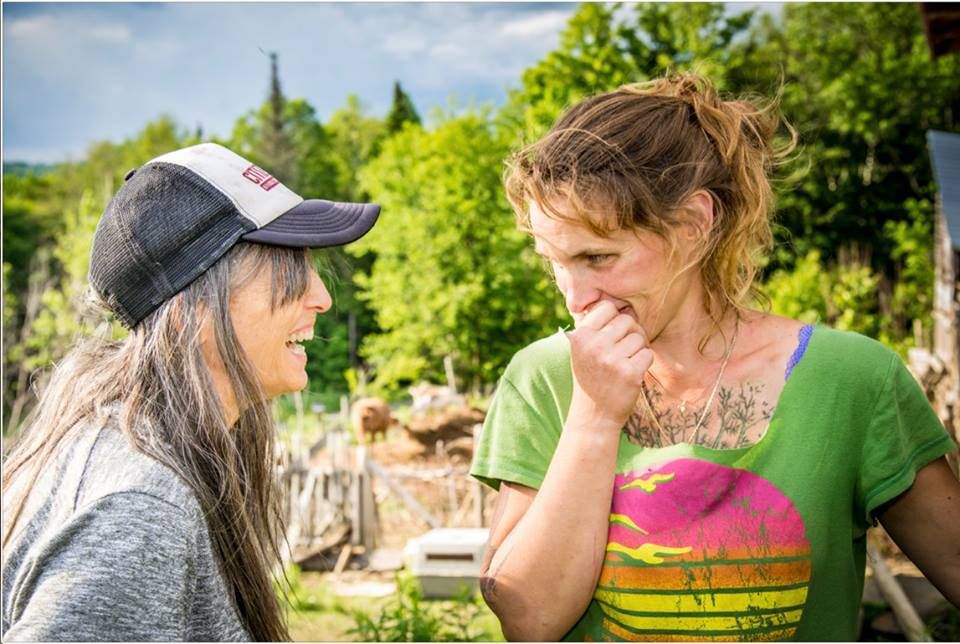 Previous events
(EDT, UTC-04) (EDT, UTC-04)
$22
(EDT, UTC-04) (EDT, UTC-04)
Bonfire & Live Music by The Pond, BYO foods, beverages and instruments!
 — (EDT, UTC-04) — (EDT, UTC-04)
Marshlands NOW on Spotify